After the tannery and the garments division , Saroj international Leather Fashions is the third verical of Saroj international Group , a government recognised and certified export company dealing in the manufacturing of high fashioned leather products for some of the biggest fashion brands of the world.
With about 30 years in the leather industry, Saroj holds a leading position in the market and has crafted its niche through a series of innovative designs backed up with aggressive marketing and a state of the art production facility .
Saroj is cruising along brilliantly with its customers by engaging with them right from design developments to raw material sourcing to the final product delivery .
With the support of a great team of professionals, Saroj has been proudly catering to the leather products needs for some of the biggest brands of USA, Canada, Australia, Denmark, England, France, Holland, Germany, Japan, Sweden, Spain.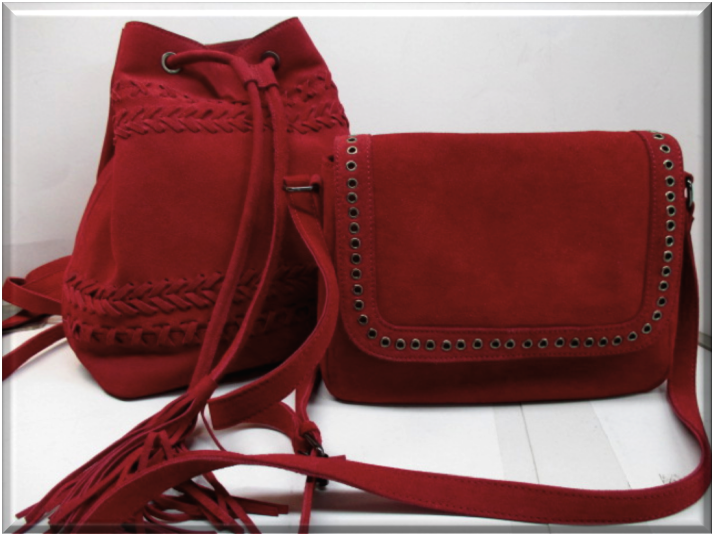 OUR
PRODUCT LINE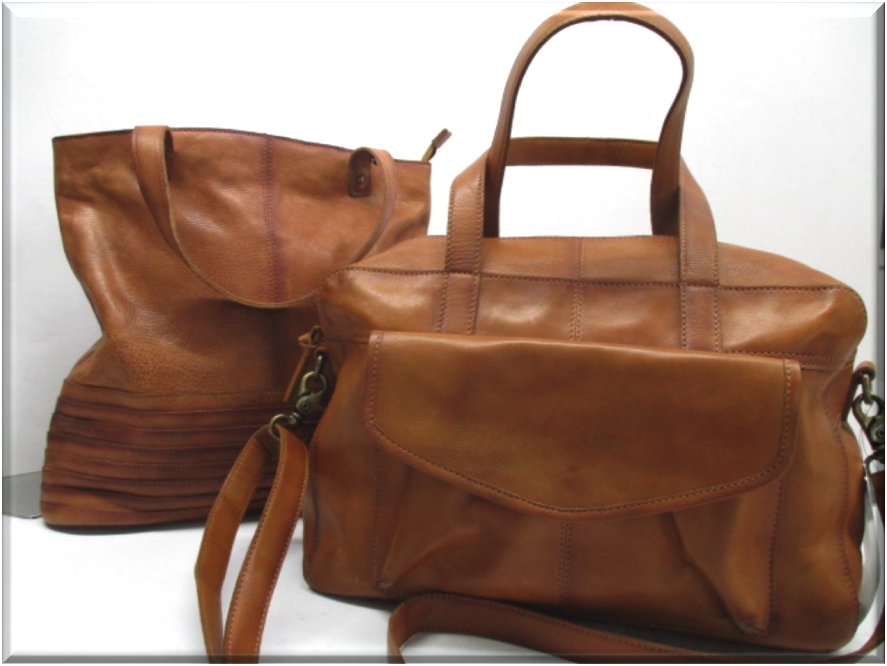 VALUE PROPOSITION
Saroj strives for perfection in the manfacturing of each and every product and brings exclusiveness in design and uses the most exquisite materials. It blends the traditional craftsmanship with a unique surrounding that reflects the work philosophy .
At Saroj , expert hands work in harmony to make the brand designers dream come true by offering the
following propositions :
Own fully equipped state of the art factory in an area of 50000 sqft in Noida near New Delhi .
Full in-house Sampling units
A technically qualified Merchandising and Product development team
In house design team
9 production lines
Latest Machinery Installed for product assembly
Full in-house packing & inspection divisions
3rd party quality accreditation ( Audited and Compliant by SEDEX/CTPAT etc.)
Production Capacity (per annum) of 600000 leather bags and
accessories
Saroj has based its main Showroom in Noida (near New Delhi) to display & enhance the brand awareness for its high-quality products. The showroom conveys and exhibits the latest collection of leather apparels, bags ,accessories ,developments , finishes and design books to keep our customers abreast with the latest trends in the world.
Tannery
Saroj is vertically integrated and has its owns tannery setup that holds a capacity of one million sqft a month to bring out the best quality and standardised leathers . Saroj leads the highly competitive export market with its Intense experience in the family owned leather tanning setup comprising of the latest imported machines and usage of standardarized imported chemicals.
Promoters
Saroj is consistently creating waves and positive buzzes across the globe by an experienced management team with individuals having distinction and extensive knowledge of the leather industry. Our team has been trained and motivated to grow with the Organization. Saroj is a people oriented firm and is flourishing under the management skills of the promoters:
MR. MOTILAL SETHI
( CHAIRMAN & MANAGING DIRECTOR )
A Law Graduate with more than 25 years of experience and associated with the leather industries of India for policy making and Implementation
MRS. SANGITA SETHI
( FINANCE & HR DIRECTOR )
An MBA & Law Graduate with 20 years of management experience in finance and HRD
MR. KARAN SETHI
( MARKETING & OPERATIONS DIRECTOR )
A Computer engineer from Bits Pilani and a Masters graduate from the University of Warwick ,England and has undergone extensive training programs in the field of leather and leather products from professional institutes like CLRI and FDDI , India.
Saroj International Leather Fashions
An ISO-9001:2000 & 14001 SEDEX /CTPAT Complaint Certified Company
"Saroj House"
C 154 Sector 63, Noida 201301,
New Delhi Capital Region.
Email: merchandising@sarojfashions.com
Tel +91-120-4139674
Karan Sethi
(Marketing & Operations Director )
An engineering graduate from BITS PILANI and Masters in Entrepreneurship from WARWICK BUSINESS SCHOOL (UK),he has also studied Leather Industry specialized courses at CENTRAL LEATHER RESEARCH INSTITUTE (CLRI) and FOOTWEAR DESIGN AND DEVELOPMENT INSTITUTE (FDDI) and has practical work experience of more than five years with extensive traveling around the world .
Email:karansethi@saroj.com
Email: merchandising@sarojfashions.com
Enquiry from Saroj Fashions